Festivals / Fetes / Fun Days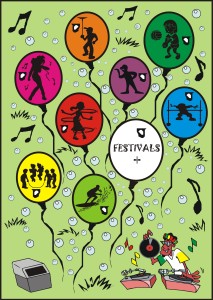 FUNfORCE offers the whole package of entertainment to either help run your major event or perform an amazing programme throughout.
With a full sound system to play music for all events, including show music for performing groups, fanfares for prize winners, dramatic film music for raffles and family music when necessary.
Announcements including advertising of stalls, introduction of performance groups, timed events, prize draws and any other business are all catered for.
Then use FUNfORCE activities to add to your programme of entertainment.
Such activities can include:
"Bubbles & Balloons" – Billions of bubbles and bundles of balloons
"Football Festival" – soccer dribble, keepy uppy, cross bar challenge, team target time trial & penalties
"Wacky Races" – running, football, rugby, sack, egg & spoon, 3 legged etc
"Tug of War" – professional manilla ropes for both children and grown ups
"Mega Volleyball" – huge volleyball game for everyone
"Rocket Launching" – a fun, inflatable javelin type throwing competition
"Snow Time" – frozen fun, snow, surprises & a fantastic snow ball fight
"Magic & Comedy Show" – including kids participation and juggling
"Space Hopper Disco" – with over 100 hoppers for loads of bouncing fun!
"Party Dances" – fab and funky routines to over 30 popular tunes
"Tropical Talents" – limbo, hula hooping & mega skipping
"Circus Skills" – juggling, balancing, unicycling, plate spinning
FUNfORCE will also attend a pre event meeting to find out what you require!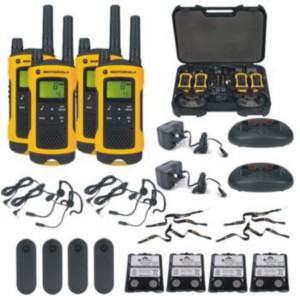 .
.
FUNfORCE will also provide the Motorola Walkie Talkie set shown here for the event organisers to use on the day!
(4 x walkie talkies with all attachments!)
.

COST:
2019 prices will be coming soon!!!!

In the meantime please call ….
07802-439654 / 01603-871562
Graham Andrew